Google Analytics
The most popular analytics platform on the planet is also often the worst configured.
Google Tag Manager
Tracking errors can cause businesses to lose millions of dollars. Ensure your tags and triggers are correct.
Google Data Studio
It's important that your website displays the terms of how you operate and what is involved.
Other Platforms
There are countless other valuable analytics platforms. Get the most out of your data stack.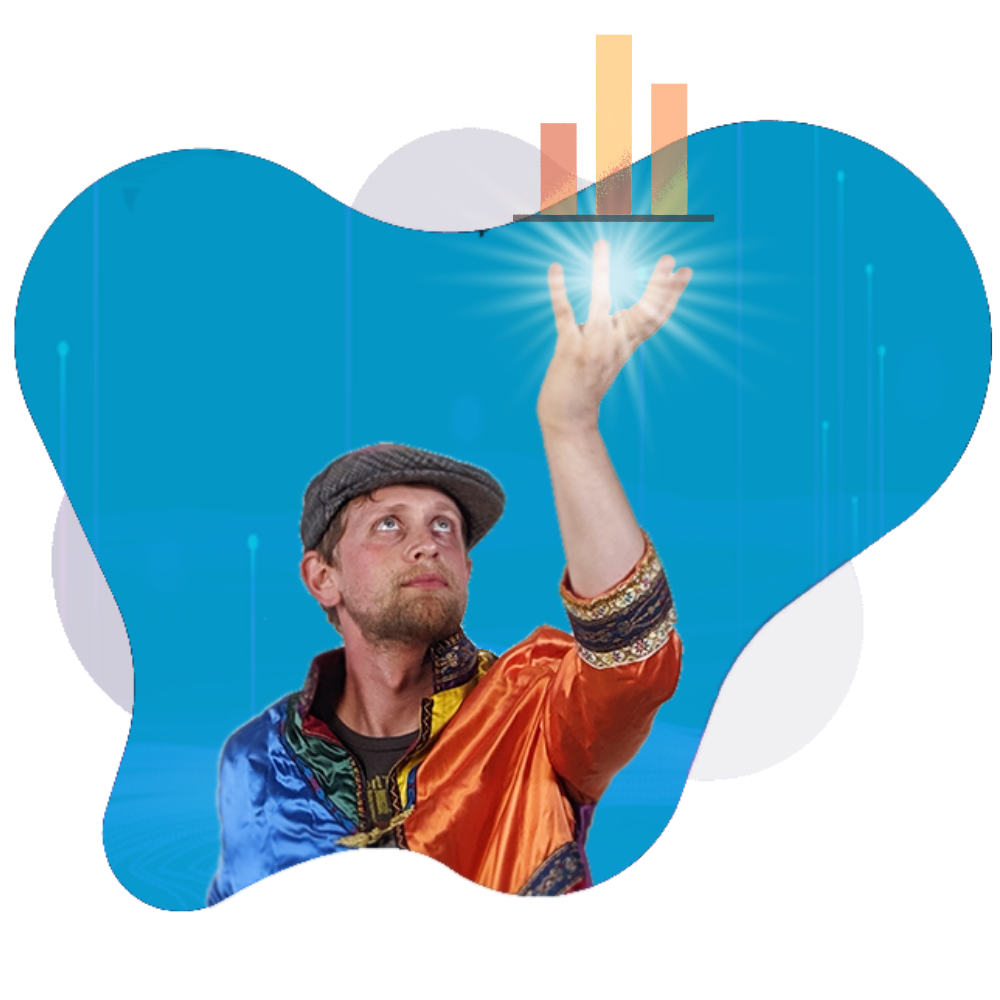 About Josh
Who's this magic man?
I've been called an "analytics wizard," a "measurement miracle worker", a "digital mastermind". While I think it's all a bit much, I AM significantly good at figuring out and solving tracking and analytics issues. I will help you transform your analytics setup into something truly powerful and turn your data into gold.
My Clients
Who has Seen Wonders?
I've helped countless companies with their marketing analytics. From startups to enterprise, everyone can benefit from good data. Here are few of the brands I've worked with.
CRO
Did you know that Analytics is the key to Conversion Optimization?
Conversion optimization is the practice of using analytics to find what parts of the site need to be improved and then running split-test experiments to determine which version of the page leads to more conversions. Science is cool.
Get more sales, purchases & leads from your site

Engage more users and learn what makes them come back

Take the guesswork out of your strategy
Testimonial
From the People I've Enchanted
The only consult we will ever use for Analytics!
Mitch Wakem
Director of Growth Marketing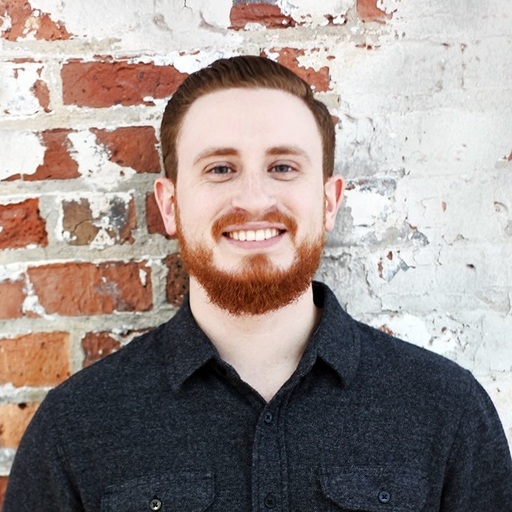 Josh is a master of his craft and I know I can always count on him to deliver at the highest level.
Kyle Banik
Senior Digital Paid Media Specialist
A quick call with Josh and we immediately had a project outline, estimated cost, and delivery timeline.
Braedon Unthank
Senior Growth Manager
Josh is a freaking unicorn.  I've seen him solve so many challenges that everyone said was impossible.
I can confidently say Josh is one of the best analytics people I've ever worked with.
Josh is indeed a wizard. I can't recommend him enough…
Josh's business acumen, blend of human/data intelligence, & efficient problem solving makes him a top analytical mind in the Agency world.
Chris Gilbert
Digital Projects Manager
Griffin Roer
Founder & CEO

Josh is a rare gem in the vast forest of Analytics, GTM & CRO professionals.
Logan Bryant
Senior Manager of Inbound Marketing
Stay Connected
What is Josh up to?
Stop by to ask a question, challenge the wizard, or just say hello. I am always up for a great conversation or a fascinating analytics puzzle. Follow or connect with me on social and let's become lifelong friends,  (or at least temporary business pals).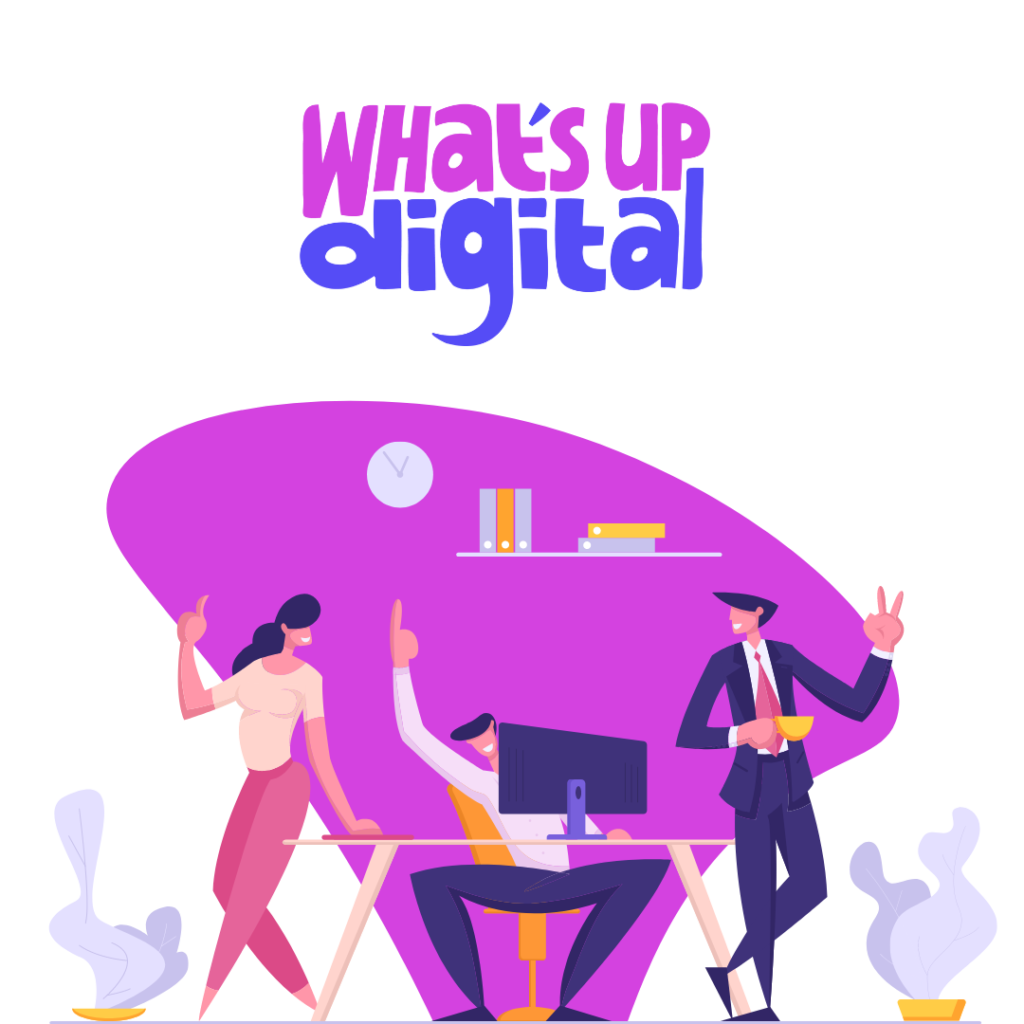 Join the Network
Group of Experts
You are probably an expert in something. Or maybe you are looking to find an expert to solve a digital puzzle. Or perhaps you just want to learn from the best? I put together a robust network of companies and individuals that do everything under the digital sun. Reach out with your question or if you'd like to join the group and I'll point you to the right place.
From Brand Development to SEO to CRM Setup
There's something for everyone
Creativity
It's not all just numbers and logic, bob
I believe that both sides of the brain should be explored deeply and robustly. Explore the right side of my brain with some of my creative project. I've written rock opera's, been in bands and have music videos out in the youtube universe. Explore my "just-for-fun" projects by clicking this button.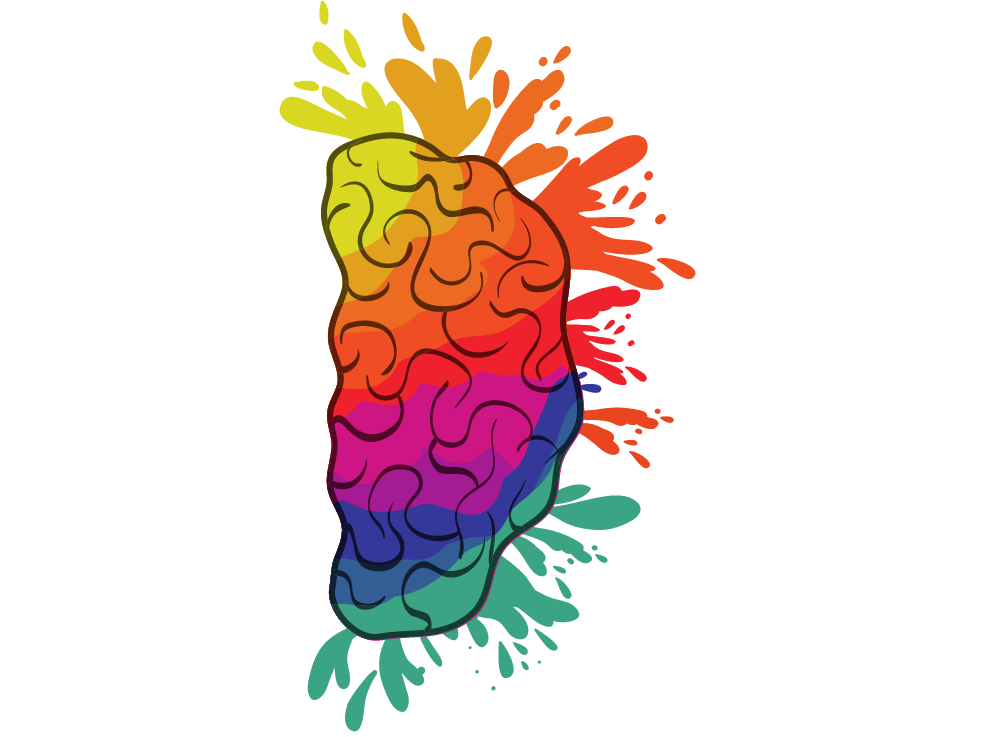 This is where I take very technical concepts and write about them. And try to make them palatable and fun. Most of my articles will surround Google Analytics, Google Tag Manager and Data Studio but I'll pepper in some others. Feel free to always let me know what topics you'd like me to write about!
Google Tag Manager is an awesome tool. It's crazy powerful. I equate using GTM to having the Marauder's Map in Harry Potter. …