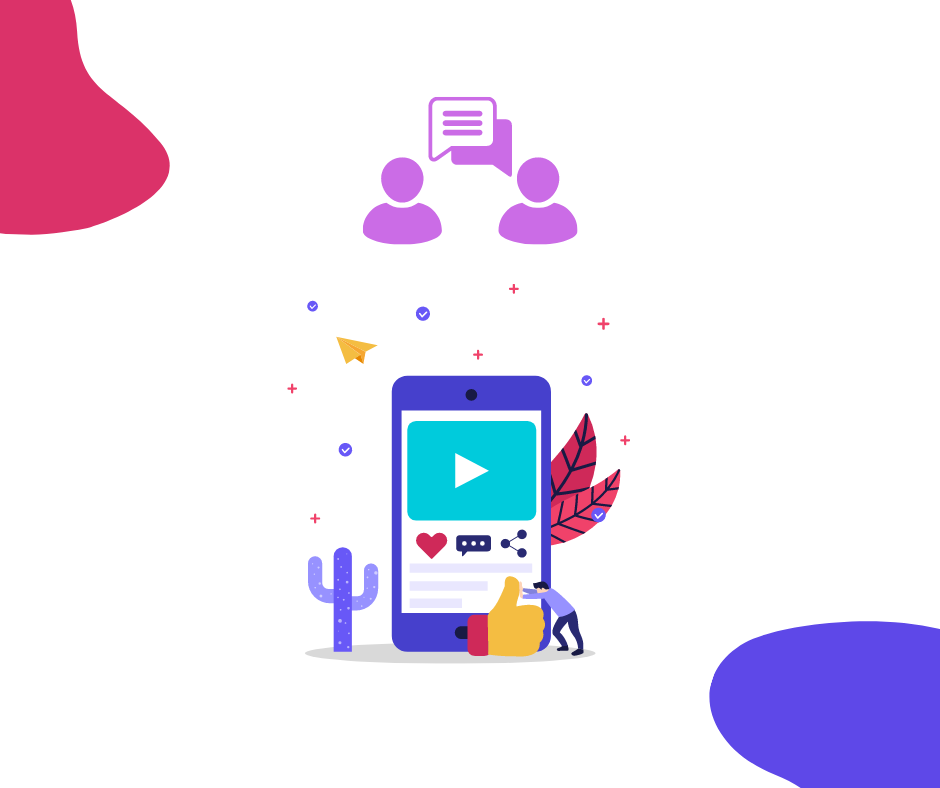 Training & Consultation Services
Do you have a team or group that needs to learn marketing analytics quickly? Or maybe you just want to understand Google Analytics & Google Tag Manager a little better. Or GA4 is making you scratch your head. You may be a great fit for a consultation program. I have trained countless groups and organizations on how to use marketing analytics tools, how to get the most out of them and how to become power users.
Teach a Marketer to Fish
Sometimes the best approach is to hire someone like me to go in and fix everything so you can move forward really quickly. That's a totally fine approach, but what if you want to have the tools on your own to build scale and optimize your analytics setup yourself. That's where training comes in. I have trained both teams and individuals at scale. A few of my services for training include
Team Training
Empower your team by sending them into a comprehensive analytics workshop
Individual Consultation
Get the best training for yourself and have a clear understanding of your marketing analytics
Workshops
Learn a particular part of a platform or an advanced subject with an online or in person workshop
Video Programming
I will be releasing online videos to learn from. Subscribe to my classroom for educational resources
Get a custom quote
Training is invaluable for an organization. It empowers you and your employees to get the most out of your setup. Even when I do strictly implementations, I highly encourage organizations to include some training so that the implementation is well utilized. Get the tools and knowledge you need to steer your ship at the tip of your fingers. Contact me today for a quote for your team!
+

What platforms do you train on?

I've worked with many many analytics platforms but I mainly provide training on Google Analytics, Google Tag Manager, Google Data Studio, Google Optimize. HotJar, and Callrail.

+

Can I add people onto the training as they come into the organization?

Yes sure! I am always happy to include additional people in my courses. Note that I charge per the person in classes so while you can scale up and down the people in the class, more people in the course will cost an additional fee.

+

Do you have a classroom limit?

No, pack them all in. The more the merrier. Though with more people come more questions, which can slow down the learning if there are people with varying skill sets.

+

What is learning from a wizard like?

Quite magical.