Josh is a rare gem in the vast forest of Analytics, GTM & CRO professionals. He has been an invaluable and trusted resource for Tipalti, providing GA audits, highly complex attribution solutions for various systems that include Marketo, tag manager, Salesforce, Drift, Google Analytics, and various conversion-related data sources. Not to mention, Josh helped us successfully increase our conversion rates to deliver significant ROI improvements across SEO, PPC, and direct traffic sources. Best of all, Josh's communication skills are fast, clear, professional, and cooperative between our many stakeholders and 3rd party partners.
Josh is a freaking unicorn. I met Josh randomly through connecting our agencies, and he did a ton of work for me. Every single client praised him endlessly, and his passion for the work was extremely clear. I'm serious, there are people you stumble across very rarely that just have "it" – the marketing unicorns who have mastered their craft and have all of the intangibles to go along with it. Josh is that person – I've seen him solve so many challenges that everyone said was impossible. If you are lucky enough to consider him for anything – it'll be one of the best decisions you make. If I could hire him full time, I would in a heartbeat!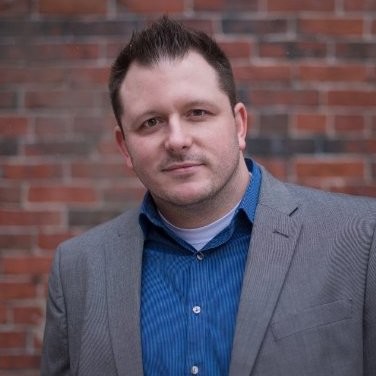 We were so frustrated with our Google Analytics that we considered other analytics tools. We'd spoken to several different agencies and consultants in hopes of resolving our issues. But they just provided giant quotes and not a single promise that they could resolve or even identify the problems. After hours of trying to resolve it on our own, we finally found Josh via an article he published on our specific issue years ago. A quick consult and Josh was able to identify our problem and come up with an efficient solution for us. He also helped us generate some reports in Google Data Studio that have been extremely helpful. The only consult we will ever use for Analytics!
Josh is a tracking & reporting wizard! He has a truly unique ability to breakdown and solve any tracking/reporting problem. Josh is a master of his craft and I know I can always count on him to deliver at the highest level.
We brought on Josh to fix some conversion issues that had plagued our team for months. At that time we were eager to get it fixed but quite frankly weren't sure how. A quick call with Josh and we immediately had a project outline, estimated cost, and delivery timeline. His ability to deliver on all 3 gave us the trust to establish a more ongoing commitment
With over a decade of digital agency experience, I can confidently say Josh is one of the best analytics people I've ever worked with. He understands how to break down complex problems into solutions that make sense, no matter what your level of tracking/analytics experience is
Josh is indeed a wizard. He helped us implement fairly complex integrations between our data systems, API, CDP, and Google Analytics to provide much-needed insight for both site traffic and conversion understanding. This rich insight was paramount in understanding our marketing spend and retention efforts. I can't recommend him enough…
Among other areas of extreme competence, Josh's business acumen, blend of human/data intelligence, efficient problem solving, highest level of professionalism and ability to successfully communicate complex digital marketing findings within all levels of an organization makes him a top analytical mind in the Agency world.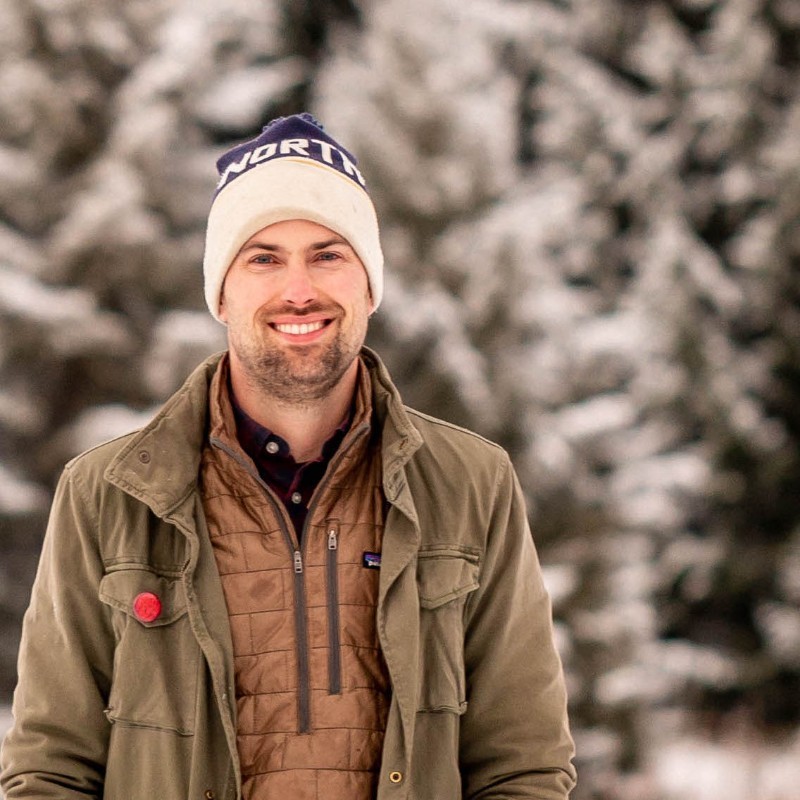 Josh is my agency's go-to measurement & analytics expert. We've entrusted him with a number of projects for our clients and he always delivers exceptional work.