Build a Community
Surround Yourself With Brilliant People!
I am good at a lot of things and one of the things I am especially good at is understanding what I am not good at. So I surround myself with brilliant minds who are all awesome at what they do to help compliment what I do. I am awesome at Analytics. But what if you want SEO? Paid Search? Social Media? Yeah, I know people who do that and kick ass at it. Let me help you with what you need. And if you are an expert in something? I want to know. Join my community.
Some experts I can put you in touch with:
My Network
Meet the Brilliant Minds I trust with All my Brain
Meet some of the great companies, people and brands that I've aligned myself with. Reach out to me and I can make an intro
Jeff Blettner is a conversion rate consultant who specializes in helping companies find opportunity within their website. He has 10 years of optimization …
Educational Content
Yo, What's Up?
Over the years I've learned a lot about digital marketing and one of the things I kept in the back of my mind is that people generally do a pretty lousy job at making learning different strategies accessible and fun. Everything is either very dry or overly complex. I've determined that there is a need for fun, engaging and educational training videos as well as stimulating conversations. Follow me on my journey to create these videos with some of the most brilliant minds in the market.
Get notified when we're live: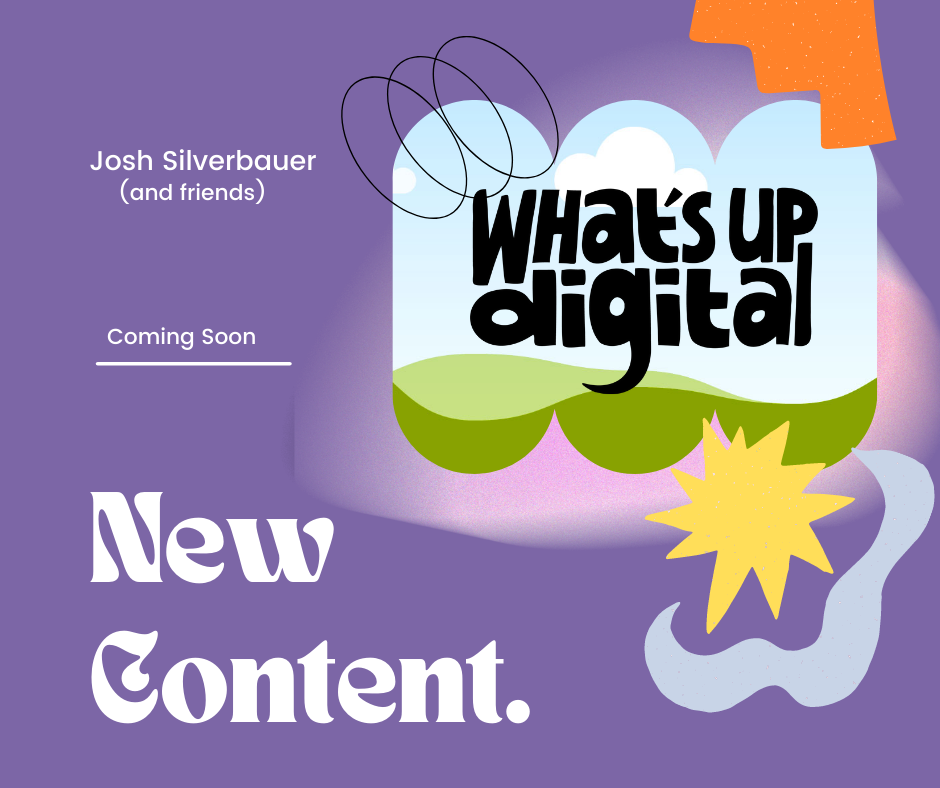 Need a brilliant mind to bounce ideas off of in a certain digital marketing specialty? Let me know and I will connect you to someone who can truly help you scale your business.