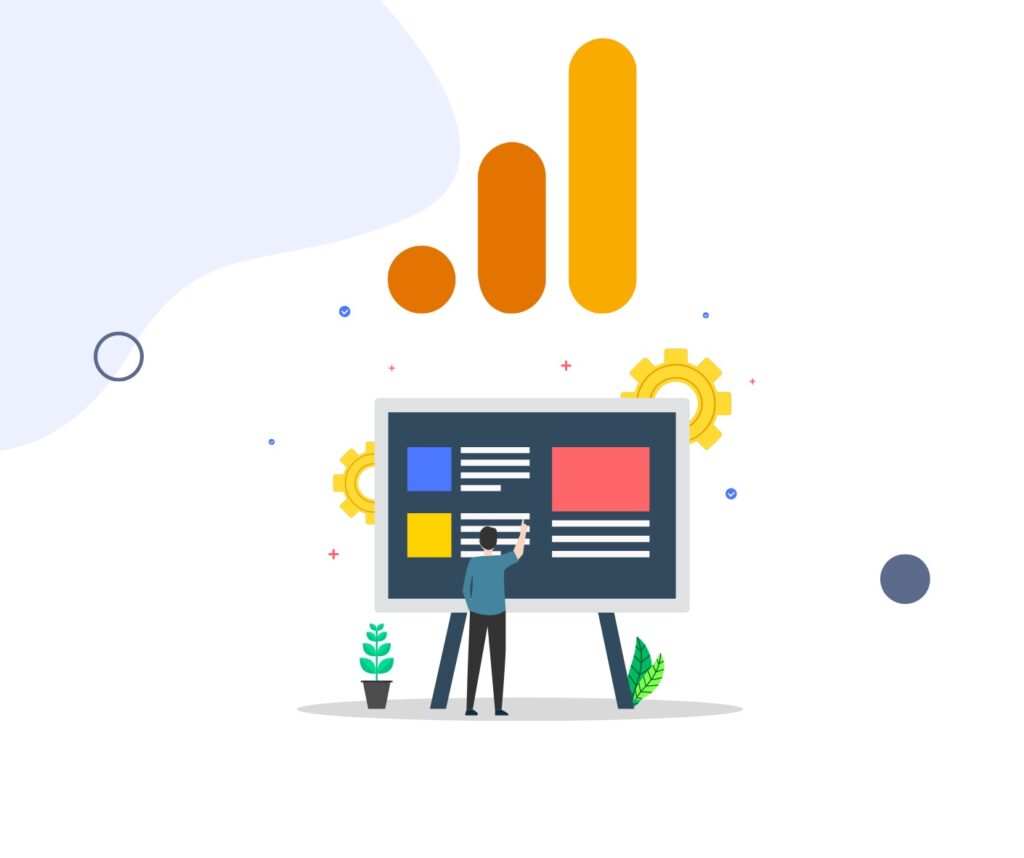 Google Analytics Services
Google Analytics is one of the most popular analytics solutions out on the market. And with good reason! GA is free for most users, provides a wealth of data and is highly customizable. But to truly get the most out of GA, you need to set it up strategically and effectively.
Web Analytics for Strategic Growth
With Google Analytics, you can understand where a user came from before they got to your website. After they get to your website you can track their activity which ultimately results in a key action such as a sale or a form submit. With this information you can optimize the entire experience and assess what works and what does not. I've helped hundreds of companies scale their business through helping them understand which marketing channels are affective and how to optimize their customer engagement. GA is one of the greatest tools you can use for consumer behavior analysis. It just takes a little finesse. Below are a few of the services I provide that will help you achieve maximum efficiency with your Google Analytics.
Audit
Determine the current state of your GA setup
Setup
Implement Google Analytics on your website & make sure it's setup right
Customization
Add goals, custom dimensions and more to unleash GA's full power
Training & Consultation
Learn how to be a power-user of GA & how to scale your business with it
Stop Guessing
A well-setup GA provides a robust amount of information that will guide you through your digital marketing. Take the guesswork out of your marketing tactics and build a data-driven strategy using Google Analytics. Contact me today and let me know how I can help you scale your analytics and business.
+

Do you work with both Universal Analytics and GA4?

Yes! Google latest GA (GA4) has a wealth of information but is currently suggested to run side-by-side with Universal Analytics. I work with both and can help you get the most out of both platforms.

+

Do you work with Google Analytics 360?

GA360 is Google's Premium version of Google Analytics. I have extensive background working with 360 and can help make sure you aren't burning cash with your setup as well as maximizing all of the additional features.

+

Why do I need to customize Google Analytics?

The out of the box version of Google Analytics is still a very robust program. However, all businesses have a slightly different website with slightly different goals for that website. Customizing GA will allow you to make sure you are getting the right data to help your specific business grow.

+

What's a Google Analytics Audit?

A Google Analytics Audit determines if your GA is setup correctly by assessing 4 key areas. Technical – is your setup right? Platform – Have you enabled the right features Organization – Is your data organized Attribution – Are you tracking key actions With these 4 components, you'll be able to understand if your able to use your current data configuration and what additional value you can gain from it.