Dr Lemonade Stand is an album released by my band "The Really Cooks" It was featured on WXPN's The Key. Below is a review of the Album from "Philly City Paper"
The Really Cooks may be the only "food rock" band in Philly. Wait, they definitely are. Blending elements of '60s British pop and tongue-in-cheek themes, the Really Cooks serve some of the bounciest tracks around on their self-released Dr. Lemonade Stand.There are disco dance beats on "Dances in High Heels," "Pitchforks and Knives" has Viking chant verses and "Mr. Carlisle" could be mistaken for Simon & Garfunkel. Hit thereallycooks.com for recipes, then go to The HeadHouse tonight (Dec. 15, headhousephilly.com) to see them live. —Brian Wilensky
The album was made up of 11 original songs that were created alongside O'Captain but didn't fit the narrative. It was our first full length studio album. I'm happy with the result but I'd like to revisit the songs and remix/remaster at some point in the future. Get those vocals more present!
The album artwork was based on characters we created 10 years prior. 
We also released a series of mini-animated promos to create hype for the release.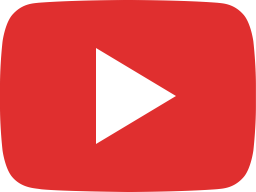 Dr. Lemonade Stand Trailer #1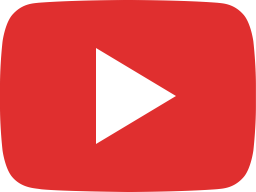 The Super Cookio Brothers (Trailer #2)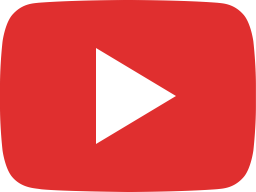 Coming Soon to The Grape Room…The Really Cooks!