Very Awesome Purim is a annual parody musical that I, along with my wife, create, write, produce, direct and star in. 
The show is an interactive musical and after-party started in Philadelphia. With help from our awesome fans, we choose a genre and reimagine the Purim story every year. There's a drunken king, an evil prime minister, and a brave queen who saves the entire Jewish population. The production strikes a careful balance of off-color humor, on-key parodies, and surprisingly poignant lessons about cultural acceptance.
During each year we create a short video to help promote the show. The following list is a combination of those promos as well as other skits we've featured within the show.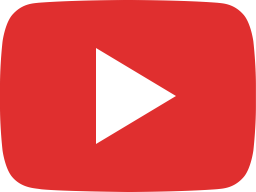 Which holiday is better? Purim or Passover? Watch this awesome rap battle to find out!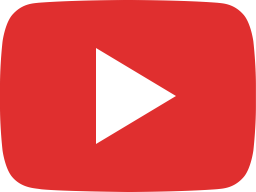 A Very Drunk History Purim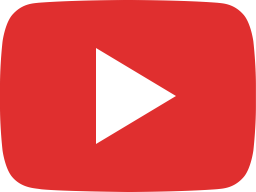 Agagite Named Haman (Alexander Hamilton Parody for Purim)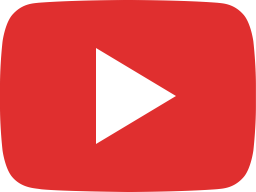 A Very Pandemic Purim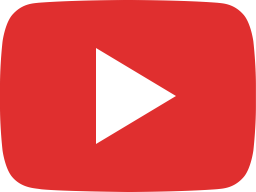 VAA for Purim Awareness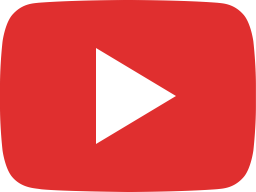 Promo for "A Very Beatles Purim": Almost Purim Night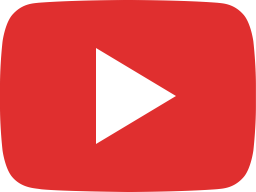 Persias Funniest Home Videos - A Very Awesome Purim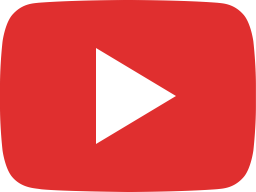 The Vashtity Belt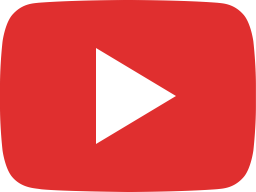 Purim Awards Show Opening: Live 2018