One of my most consistent side projects was our annual musical, A Very Awesome Purim. My wife and I produced, wrote, directed and starred in 7 original musicals. 
A Very Awesome Purim is a genre-driven interactive musical that reimagines the most underrated Jewish holiday to make it a fun celebration for everyone. The story features a drunken king, an evil prime minister, and a clever queen who saves the entire Jewish population. The production strikes a careful balance of off-color humor, on-key parodies, and surprisingly poignant lessons of love and acceptance. Each year we choose a genre then we parody songs within that genre to tell the story of Purim, bringing our audience a completely new experience every year.
The shows so far have been: 90s, Glam, One-Hit Wonders, Disney, Broadway, Beatles, Pop Legends. 
The concept grew out of an annual basement party in 2010, where we started playing around with the idea of hosting a Purim Schpeil with a 10 minute show in the middle of a party. There was a company at the time called NextShabbat that would sponsor Jewish parties in Philadelphia, so we capitalized on that and started hosting Shabbat's and eventually Purim. The show started growing bigger and we stopped being able to host it in houses as 100's of people would pour in. Eventually, we booked a venue and started organically growing from 1 production to 5. 
In 2019, we had our first show in NYC with news outlets covering us. Check out this review from WHYY. 
This is what to expect from the show: 
An Interactive Musical
Featuring parodies of songs within the chosen theme
Drinking
In Purim tradition, you're supposed to drink until you can't tell the difference between the good guy and the bad guy in the story
A Costume Party
Dress to the theme…or as anything you want. We have a costume contest with prizes
The Greatest Party of the Year
We might be biased. Guess you'll have to find out.
Note: You do not need to be Jewish or know anything about Purim to enjoy this Purim party. This is a celebration for EVERYONE.
Check out the full productions below: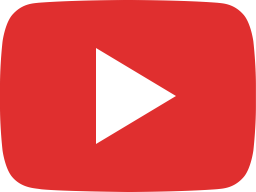 What is "A Very Awesome Purim"? Well, it's the Awesomest Musical of the Year!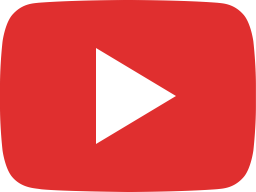 A Very Beatles Purim - Full Show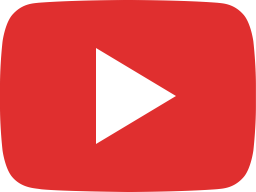 A Very Broadway Purim - Full Show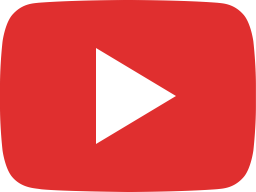 A Very Disney Purim - Full Show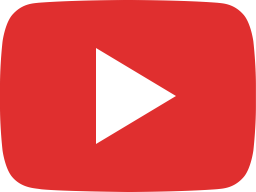 A Very One Hit Wonder Purim - Full Show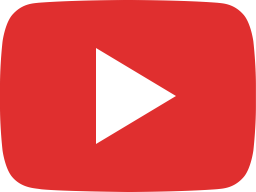 The Awesomest of Purim Award - Full Show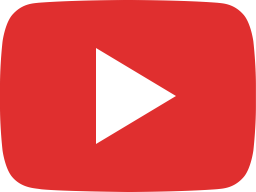 Purim Awards Show Opening: Live 2018