The Really Cooks were jamming one day and we started playing around with the phrase "Whatcha think you're doing nerd…" from the infamous movie "Revenge of the Nerds
We started vamping and jamming to it and all of a sudden the song "Spring Break" was born, an Anthem of Bros, Geeks and Babes. A mantra for the Cancun dwellers. 
We began to concept a super complex idea about a multi-channel video that follows three intertwined stories going to spring break (A Bro, a Nerd and a Babe). The concept was that you'd be able to flip the channel during the music video to see the different perspectives and eventually they all intertwined. We had no idea of the cost of this but figured we'd be able to make something happen with like 5000…yeah ok.  
(Spring break song) 
Our idea to raise money for the kickstarter for the music video was to…build professional videos? At the end of the day, the campaign was confusing as why would you give someone money for a music video, when they are already quite capable of creating music videos.  The result however was the amazing super fun and ridiculous #springbreakvid videos.  We didn't raise the money for the kickstarter but we had a lot of fun producing these promos. 
Watch these hilarious vids below.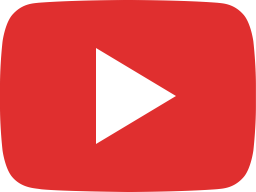 Spring Break Christmas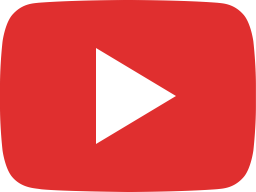 The Spring Break Silent Movie: Spring Break Music Video Episode 6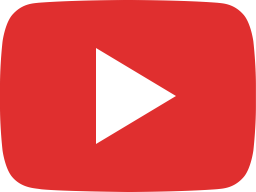 Raising a Nerd: Spring Break Music Video Episode 5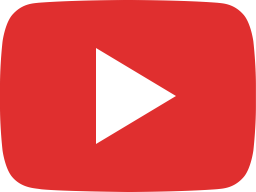 The Answer is Spring Break: Spring Break Music Video (Episode 4)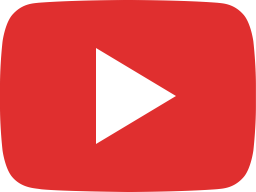 A Spring Break Horror Story: Spring Break Music Video (Episode 3)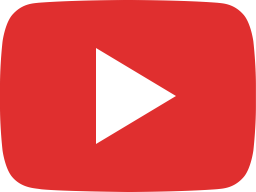 Repo Kings: Spring Break Music Video (Episode 2)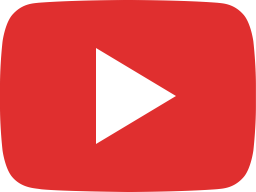 Trailer: Spring Break Music Video (Episode 1)